Our Road To Success
Hydromine™ Projects International was established in 2016 to form part of the Hydromine™ group of companies, to deal with the markets outside of South Africa, as a supplier of exclusive hi-tech equipment for water reticulation systems and fluid control applications in the mining- and other industries.
The first company in the group was Hydromine™ Projects cc, a South African based business that was established in 1994, which build the business up to a point. Hydromine™ Projects cc was a licensed manufacturer of the Hydrocore valve range (formally NGD Valves and Romtech Fluid Control) up until 2018. To become a true global, independent supplier, the group had to be restructured and some changes came about in 2018. With over 20 years of experience, expertise and vast knowledge base in valve innovation and technology, as well ongoing research and development over the years, the group went into development of its own range of valve products, which was one of the major changes within the group. These changes have resulted in a much superior range of valve product offerings that is world class. As was part of the group's ultimate vision and mission, which is to be a true independent and global brand, the agreement to manufacture the Hydrocore products range had to come to an end.
Hydromine™ Projects International is now the global manufacturing and supplying company of the LFC™ Range of safety, isolation and control valves. HMP™ Range of Hydraulic, tapered pipe couplings, high pressure piping and related equipment. We are always coming up with new, innovative designs, products and methods of manufacturing.
The company employs a competent high skill level staff complement who design products, markets their equipment and manages the operation. Hydromine Products (Pty) Ltd which is based in Johannesburg, South Africa, is the licenced manufacturer of the LFC™ Range of products.
All the Computational fluid dynamics (CFD) modeling, Finite Element Assessment (FEA) and research and development work are being done by Hydromine Products (Pty) Ltd and various professional institutions, worldwide, who we have entered into partnerships with.
The designs and intellectual property of all its products are owned by Hydromine™ Projects International. Hydromine™ Products is doing most our piping and steel work fabrication.
The company has grown exponentially, with clients spreading into Africa, Australia, India and the USA. With its advanced and ever-increasing technical expertise, skills and resources, Hydromine™ Projects International remains confident and bold to meet any global requirement.
Hydromine™ Projects International is an approved vendor to major mining entities, project houses and consulting companies, such as: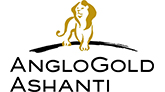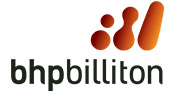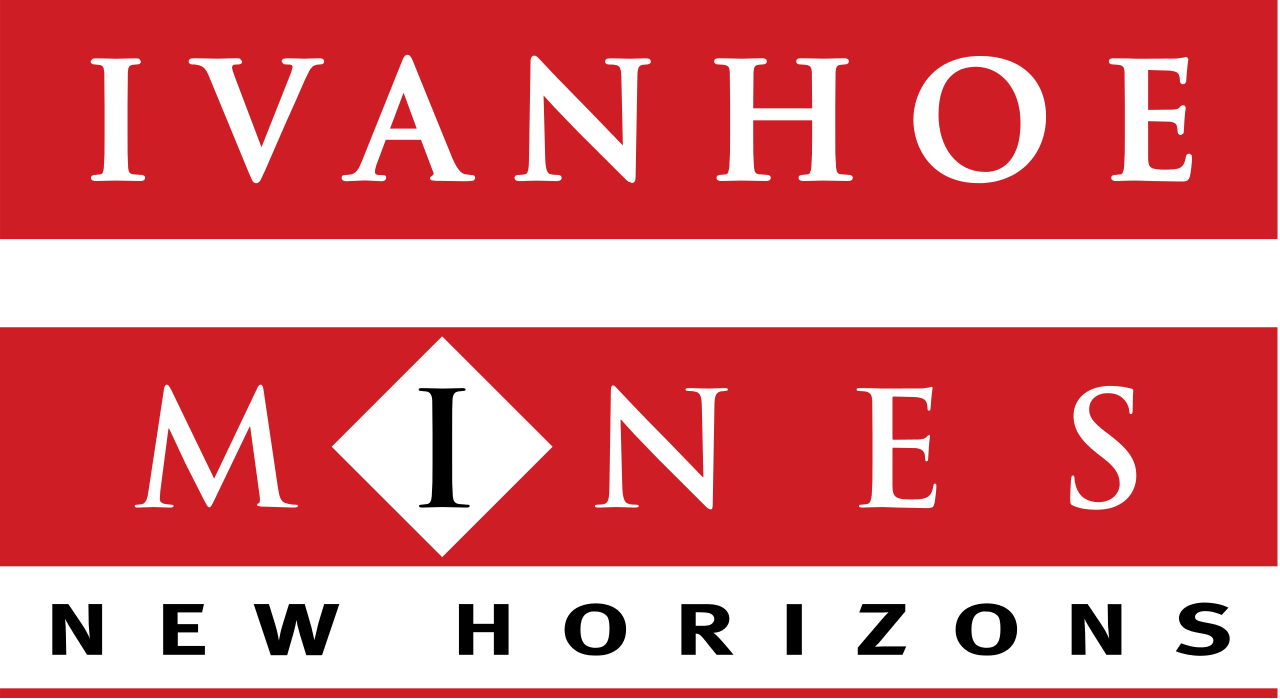 Hydromine™ Projects International Head Office is located in the Republic of Mauritius, which is part of the SADC region and has the best banking systems in the region.
Hydromine™ Projects International manufactures, markets and maintain a variety of equipment, of which the most important products and services are the following:
LFC™ Range of high pressure isolating, safety & control valves.
LFC™ Range low pressure safety & control valves.
LFC™ Range of energy dissipaters & expansion joints.
HMP™ Range of axial surge reduction check valves.
HMP™ Range of strainers.
HMP™ Hydraulic coupling range for plain-ended shaft column piping.
HMP™ Range of air-release, ball, butterfly, diaphragm, gate, globe, non-return & pinch valves.
HMP™_TE ranges of tapered pipe couplings.
Valve reconditioning of most brands.
Piping - Supply and fabrication of piping material & systems.
DOWNLOADS