HMP™_11C API 600 Wedge Gate Valves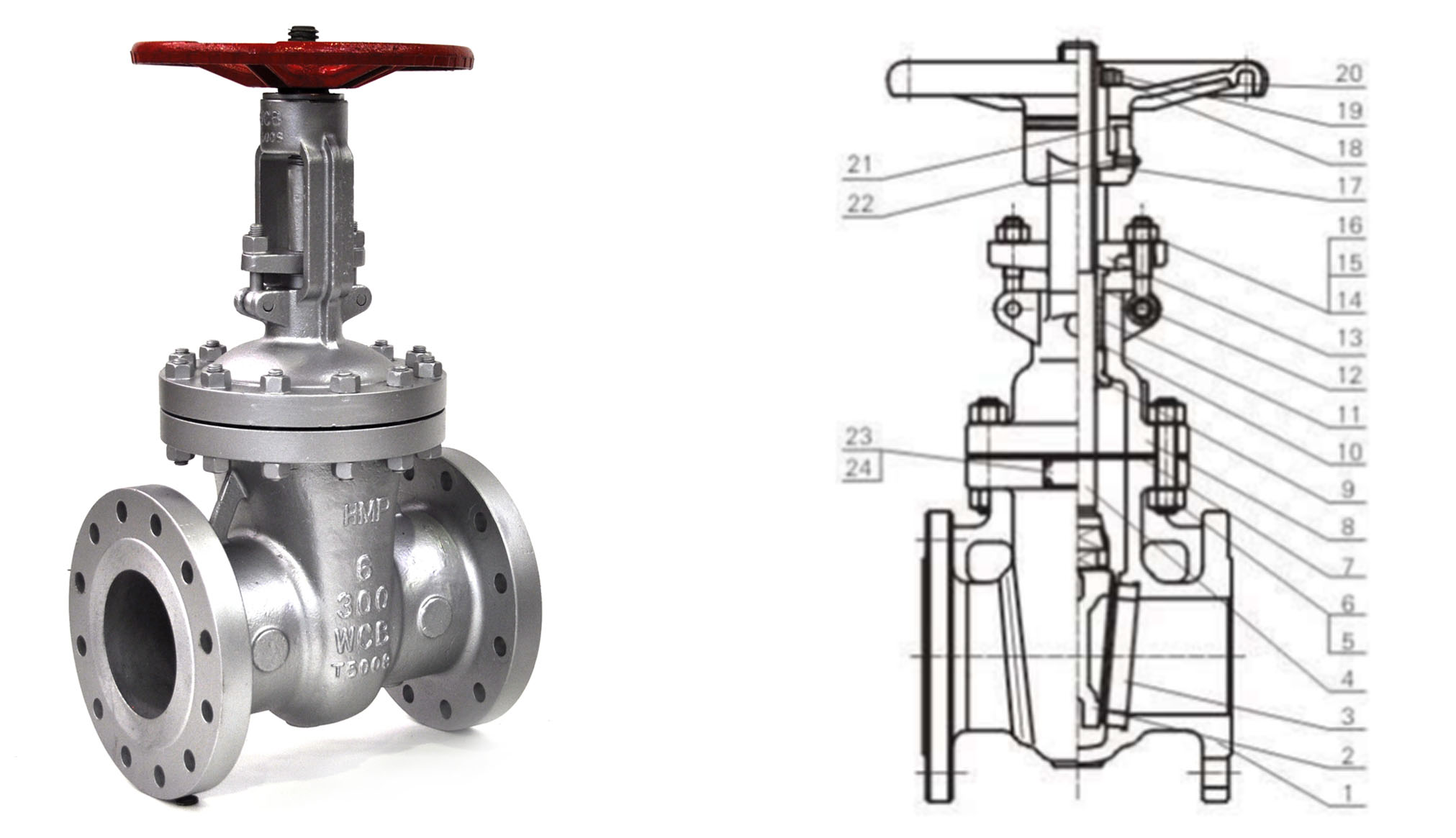 OVERVIEW
The HMP™_11C API 600 Wedge Gate valve are designed in accordance with API 600. It is suitable to be used in temperatures up to 600 °C / 1112 °F. The valve are manufactured with a bolted bonnet, flanged or buttwelded, rising spindle and handwheel operated. These valve are widely used in water treatment, water distribution, mining and power generations applications. The benefit of using rising spindle gate valves are that it can immediately be seen if the valve is in an open, closed or partly open position. 
MATERIALS OF CONSTRUCTION
DIMENSIONS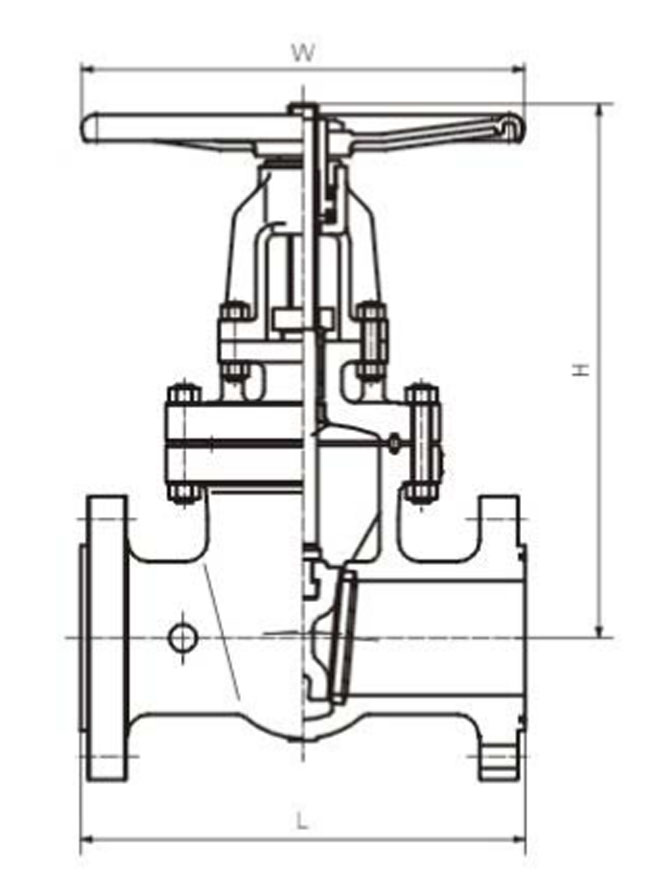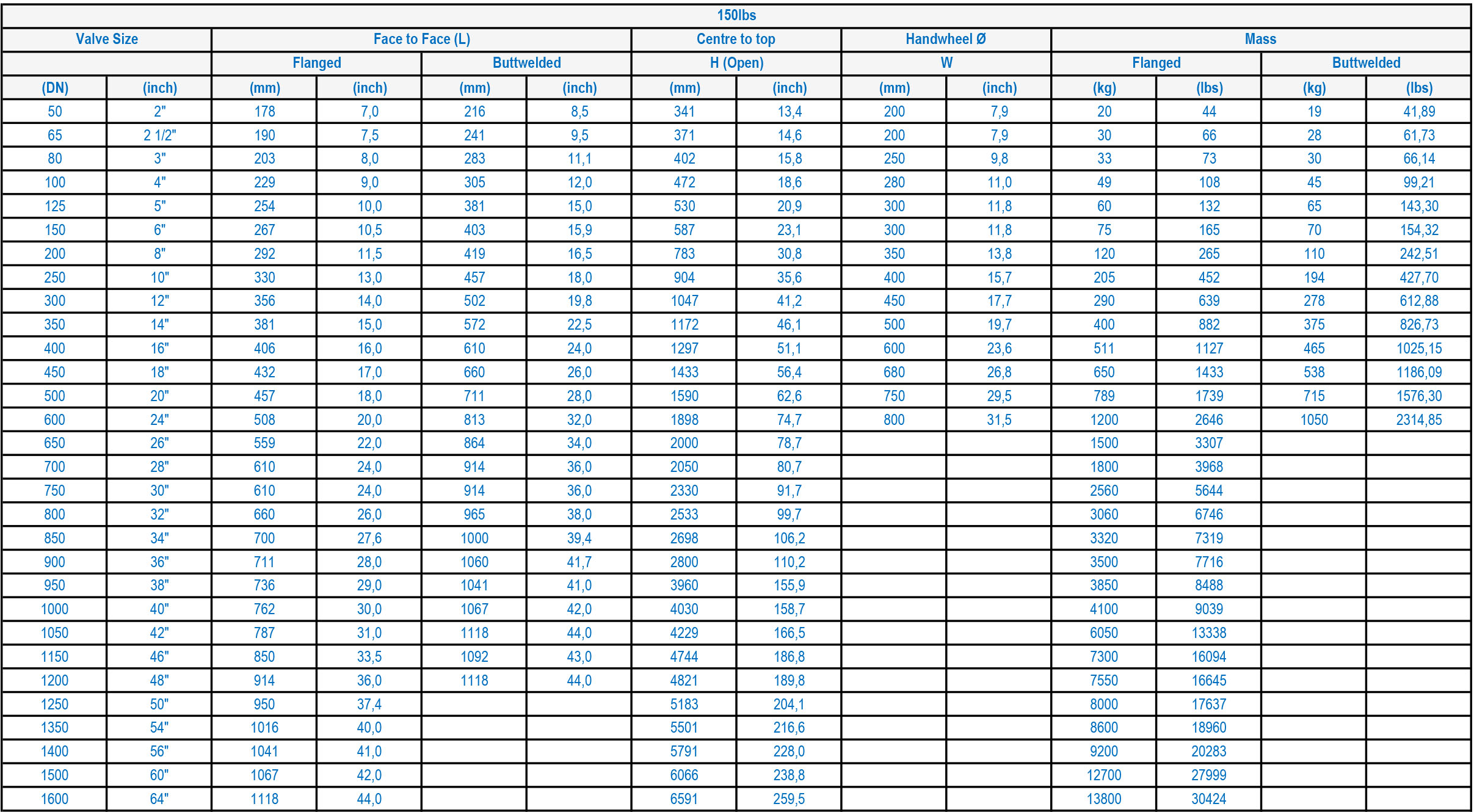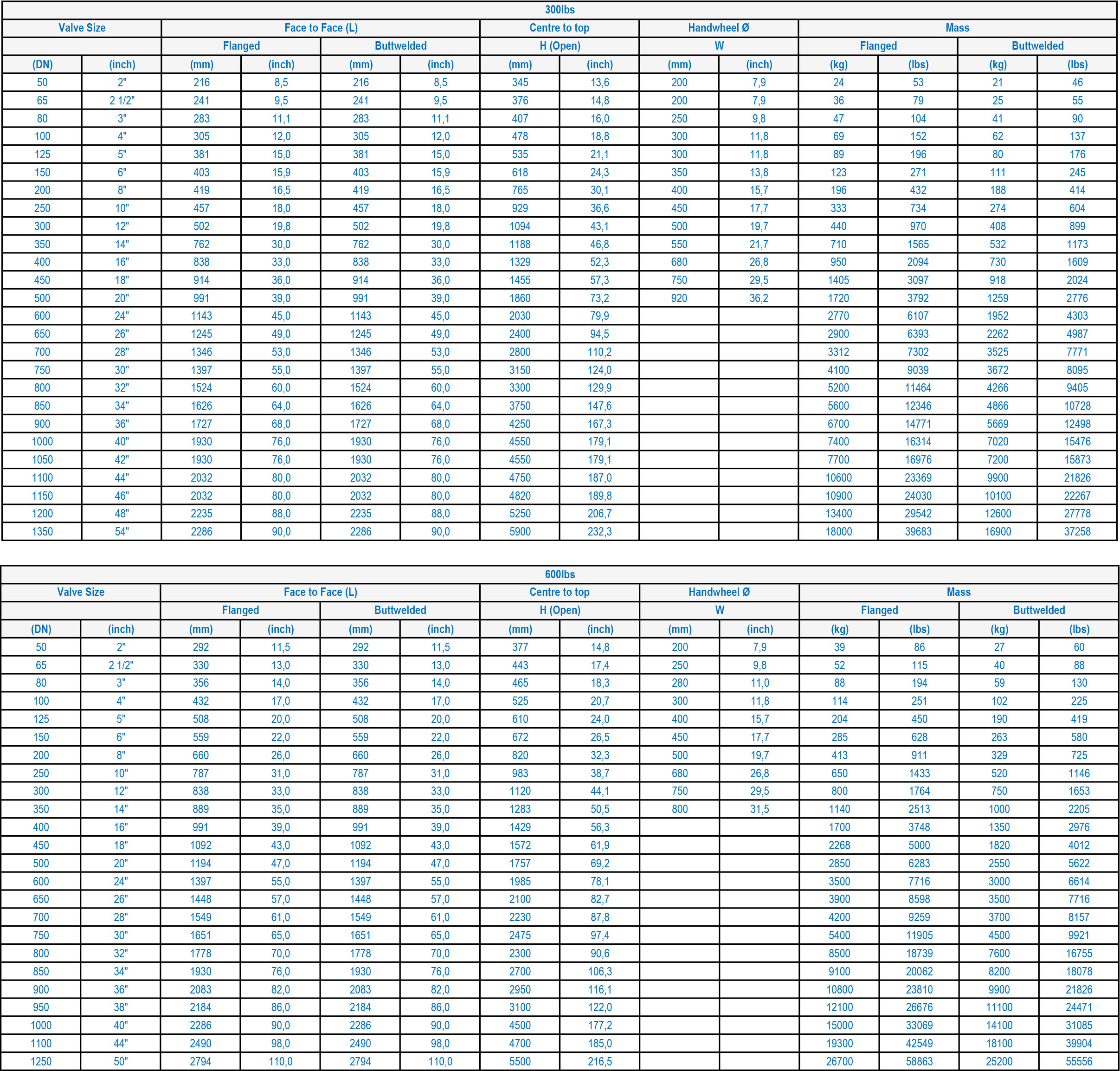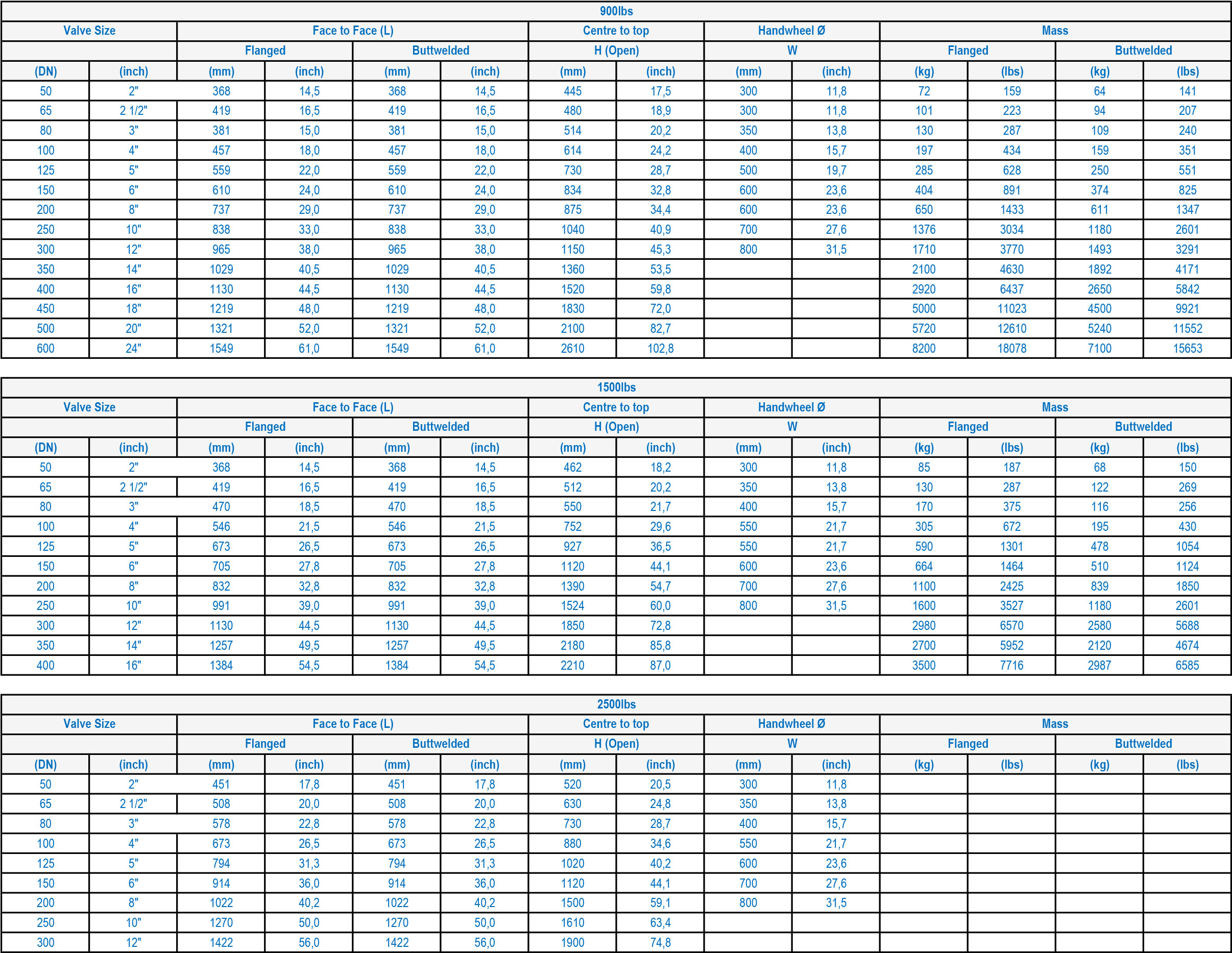 DESIGN AND MANUFACTURING STANDARDS
The HMP™_11C are designed in accordance with various international standards as set out below:
ASME Boilers and pressure vessels design code
API 600 ANSI B16.25
ANSI B16.10 ANSI B16.3
ANSI B16.34 ANSI B16.37
ANSI B16.5 ANSI N278.1
Flange drilling can also be drilled on request to BS4505, D.I.N, BS10, AS2129, AS/NZS 4331.1 (ISO 7005-1), JIS B2239, EN1092 and SANS 1123 standards.
DOWNLOADS