HYDROMINE™ HMP_14A Y-Strainer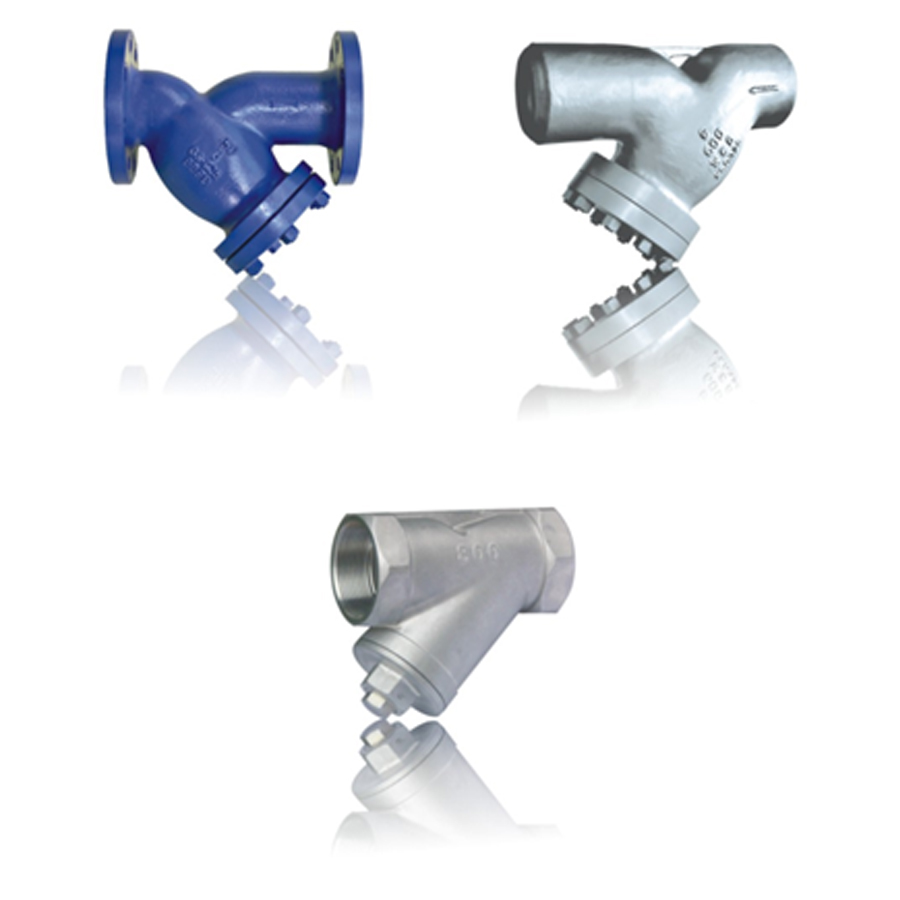 OVERVIEW
The HYDROMINE™ HMP_14A Y-Strainer were designed for catching large solids in the fluid and protecting critical equipment down stream, such as pumps, control valves and cooling coils etc.
MAINTENANCE REQUIREMENT
It is fairly easy to perform maintenance on the HYDROMINE™ HMP_14A Y-Strainer, by releasing the pressure, then loosening the cover bolts, removing the cover, removing the strainer element and then cleaning out any foreign objects stuck in the strainer or the strainer element. 
STRAINER ELEMENT APERTURES
The HYDROMINE™ HMP_14A Y-Strainer's strainer element apertures are normally specified by the client, depending on the type of equipment that requires protection. In the case where the HYDROMINE™ HMP_14A Y-Strainer is installed in an HYDROMINE™ LFC or HMP system, Hydromine's technical department will determine the apertures of strainer element.
DIMENSIONS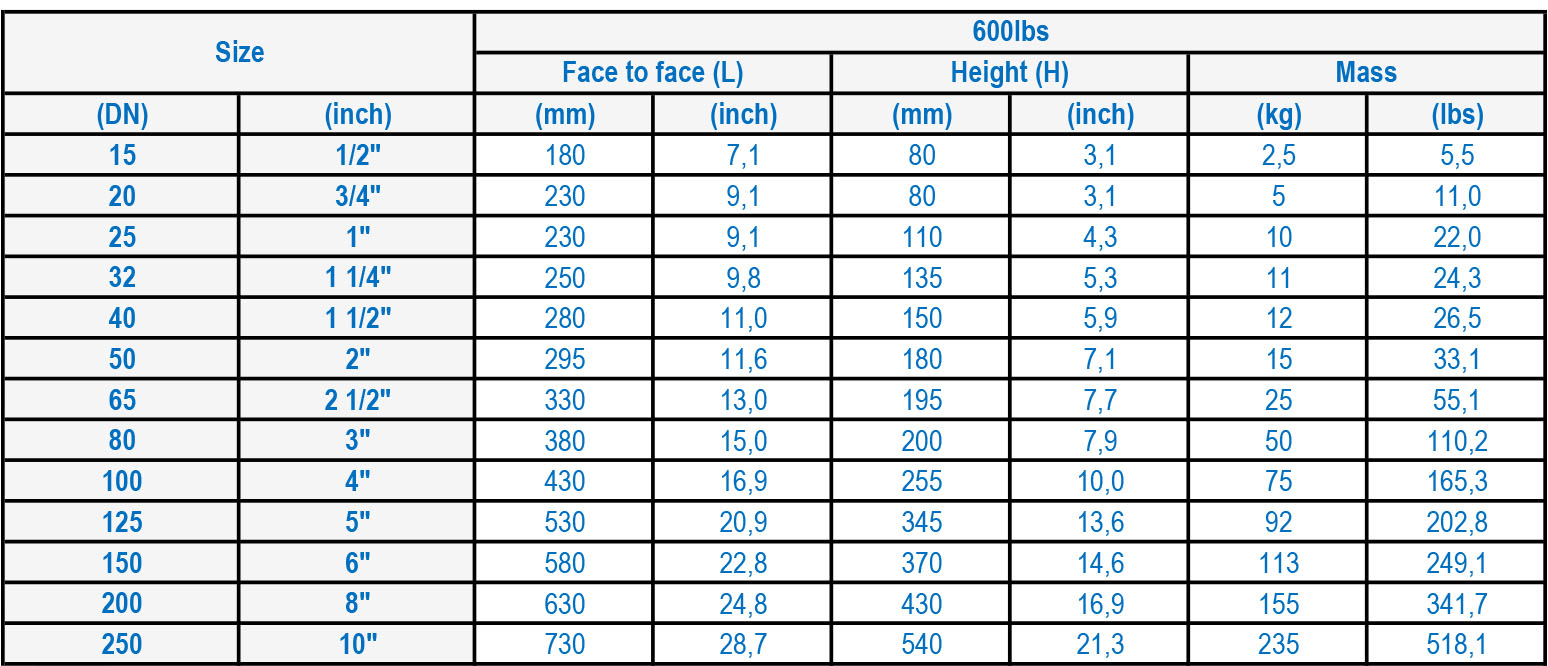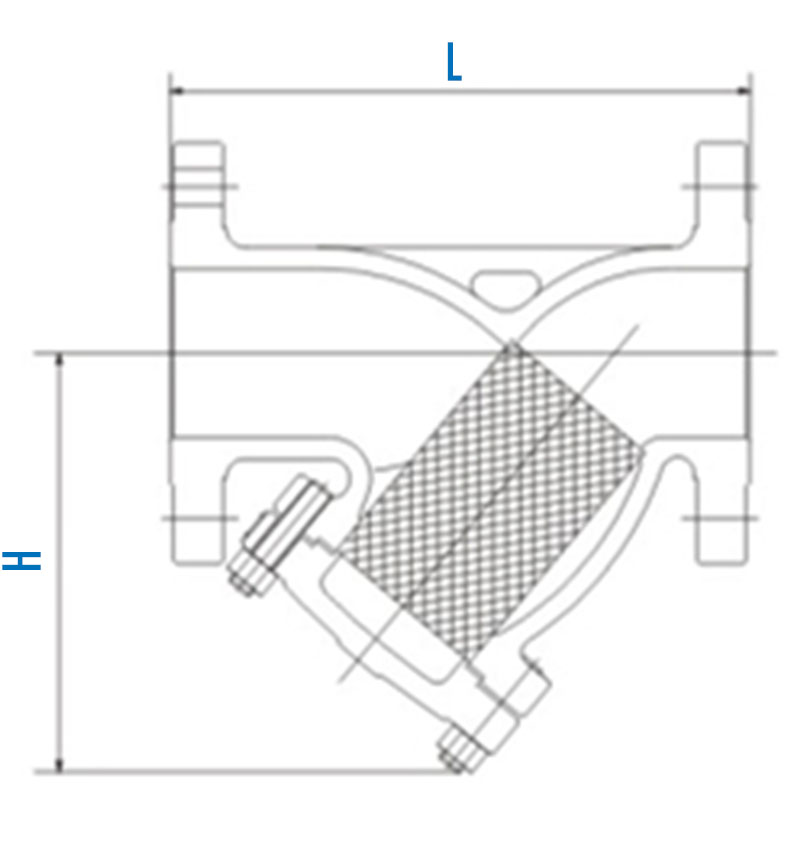 EXAMPLE OF A HYDROMINE™ HMP Y-STRAINER INSTALLED IN AN HYDROMINE™ LFC PRESSURE REGULATING STATION

MATERIALS OF CONSTRUCTION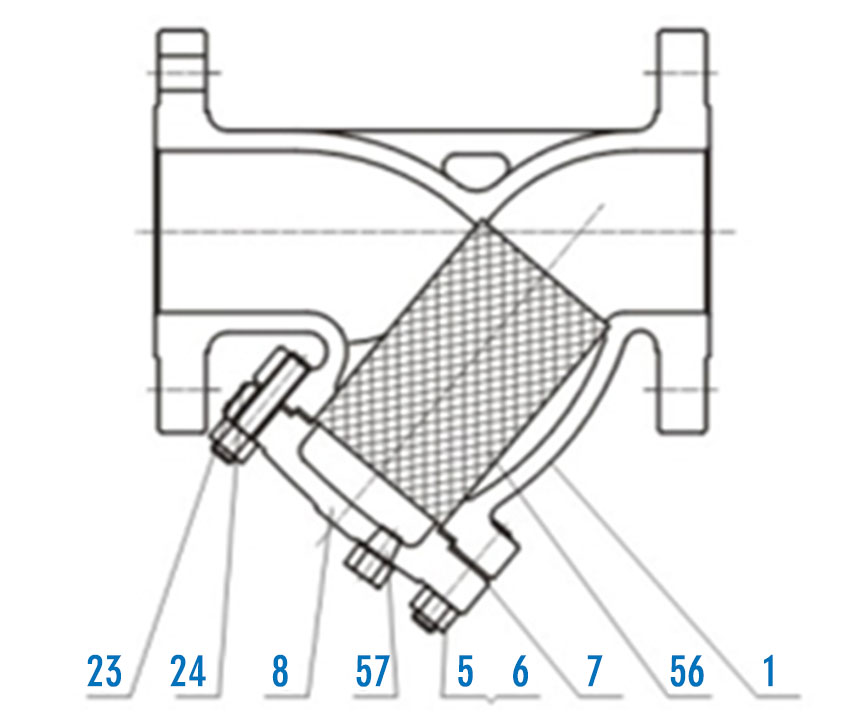 DESIGN AND MANUFACTURING STANDARDS
The HYDROMINE™ HMP_14A Y-Strainer has been designed in accordance with various international standards as set out below:
ANSI B16.34   ANSI B16.3
ANSI B16.5    ANSI B16.37
ANSI N278.1
Available sizes: DN50 / 2" to DN1000 / 40"
Pressure rating: up to 10MPa / 1,450 psi (higher pressure ratings available on special request)
Available end connections: ANSI B16.5, BS4504, BS10, AS2129, AS/NZS 4331.1 (ISO 7005-1) DIN, JIS B2239K, All makes of grooved and ring joint couplings, HYDROMINE™ HMP U-Coupling, HYDROMINE™ HMP-TE tapered couplings, butt welded ends and other as per clients requirement.
DOWNLOADS